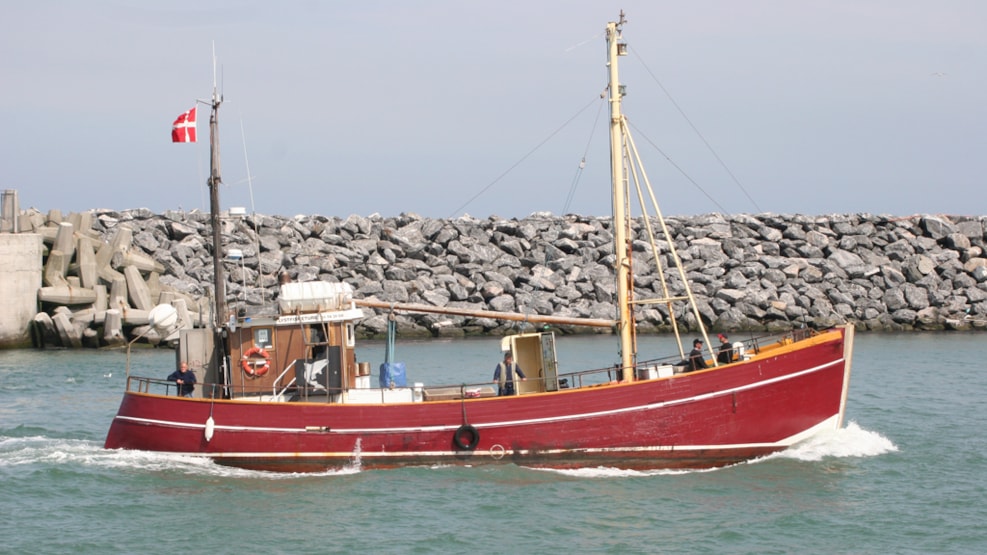 Sea angling with M/S Michael Frank
Would you like to go on adventures at the open sea? Then come out and explore the ocean with M / S Michael Frank.
Climb onboard M/S Michael Frank for a trip out to the open sea and enjoy the atmosphere amongst other anglers onboard. The vessel was originally built for trawler fishing in 1956. In the 1980s it was rebuilt and became the first angling vessel in Hirtshals. The vessel mainly sail 6-8-hour trips on the stone reefs along the coast, but 12-hour trips to the Yellow Reef can also be booked. Visit the website.
http://ms-michaelfrank.dk/da/forside-lystfiskerture-hirtshals/