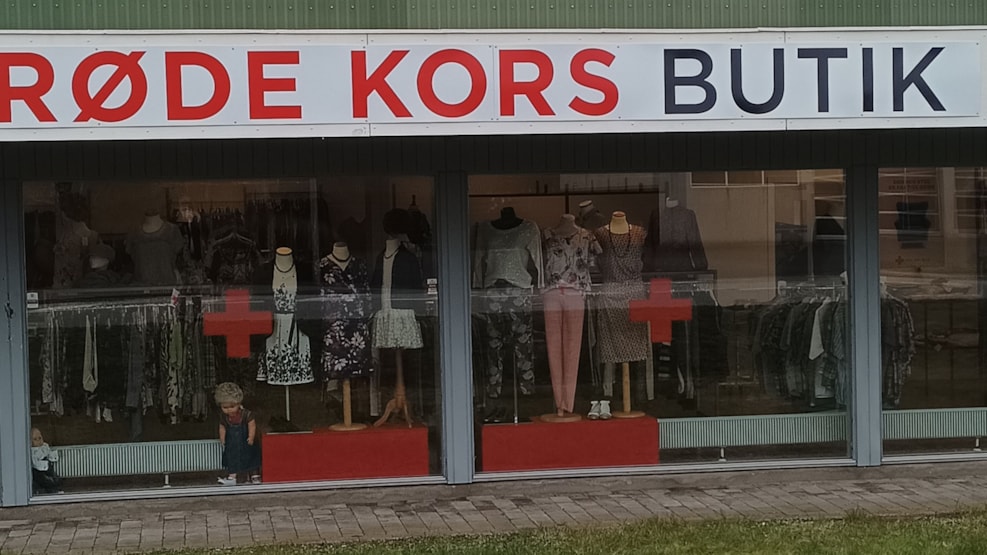 Røde Kors Butik Vemb
Vemb is a small town in Northwest Jutland, with big visions and lovely shops.
We emphasize recycling.
The Red Cross second-hand shop only has clothes, shoes, jewelery, bags and the like.
Opening hours:
Monday-Friday: 10 am - 5 pm.
Saturday: 10 am - noon.
Sunday: Closed.
The Red Cross shop is located in the old station building, Industrivej 2, 7570 Vemb.