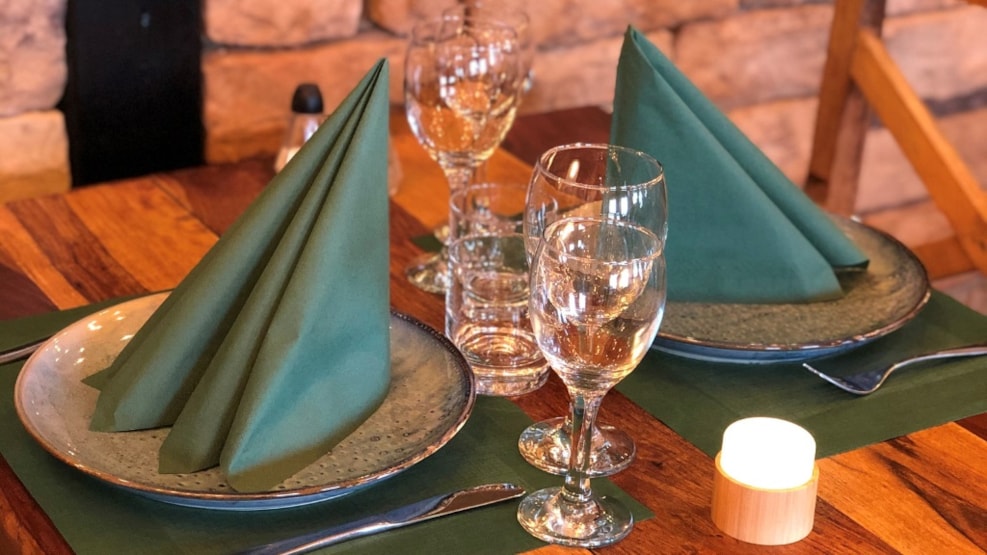 Restaurant Vestkysten
Enjoy delicious Danish food made from scratch at Restaurant Vestkysten, which as the name indicates is located by the North Sea, more specifically in Thorsminde.
The restaurant offers large wienerschnitzler, Angus steaks and a good baked sauce in addition to open sandwiches as some of the specialties the restaurant will hopefully become known for.
Before enjoying a meal here, you can visit the fantastic Strandingsmuseum St. George.
Restaurant Vestkysten is particularly suitable as a restaurant for bus companies with the option of lunch or coffee / cake in the restaurant.