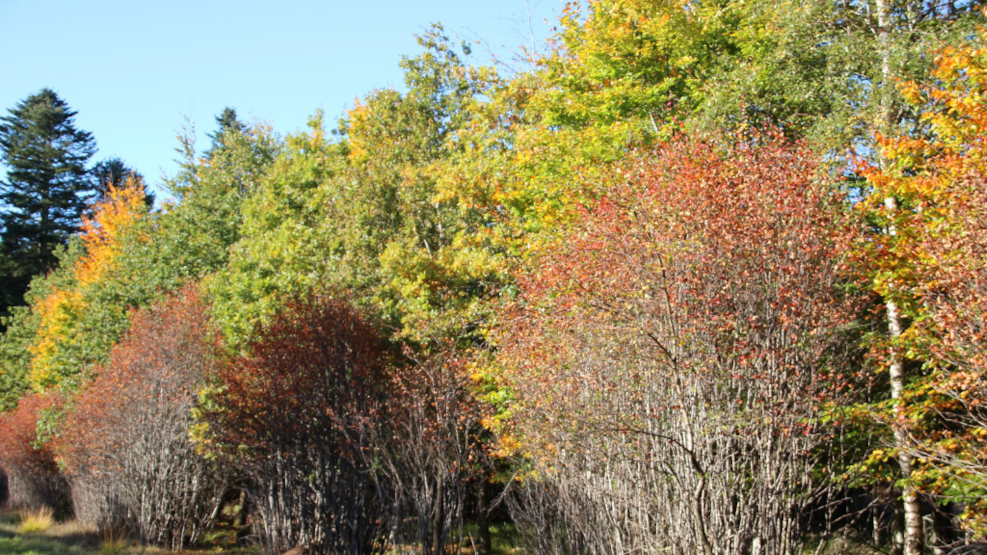 Permanent Posts Await in the Woods
You have good opportunities for o-races in the forests at Holstebro. Fixed items have been set up in the Western and Eastern Plantation. One of them is located on the Galgebakken, which until 1811 was the execution site for sentenced prisoners. Before the area was planted with forest in the late 1800s, you could see the Galgebakken from a long distance. The northern part of the area is very hilly and can be very challenging. Elsewhere, the terrain opens up and is more easily accessible. You will also find 20 permanent posts in the Eastern Plantation at Mejdal.
There are plenty of opportunities to go on a good orienteering run in the woods around Holstebro. There are permanent posts in both Vestre Plantage (Vestre Plantation) and Østre Plantage (Østre Plantation) on the outskirts of town which are just waiting to be found.
More than 30 permanent posts have been erected in Vestre Plantage, one of which is on Galgebakken (Gallows Mound) which up until 1811 was the site of executions for convicted felons.
The terrain in the northernmost part of the area is very varied and can be quite challenging. Otherwise the area is open and easy to access. In addition to the posts in Vestre Plantage there are also 20 permanent posts in Østre Plantage near Mejdal. Østre Plantage woods are also very thick in places.
Find inspiration to more running routes in the Holstebro area.
VisitNordvestkysten © 2023