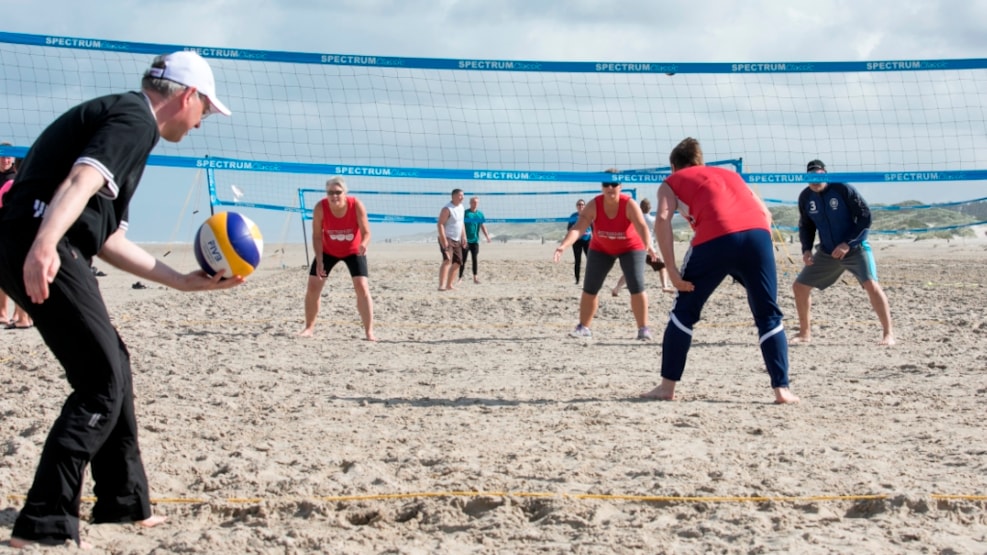 Outdoor Festival
The Outdoor Festival in the Bay is opened with Beach Triathlon in beautiful surroundings
On Sunday the 28th June the beach at Saltum provides sand and water to the Saltum Strand Beach Triathlon , when the participants first swim 475 metres in the roaring waves of the North Sea and then jump on the bikes for the 22.5 kilometres cycle race and finally end up with a 3.5 metres run. It all takes place in some of the most beautiful surroundings, and at the same time it marks the start of the Outdoor Festival in the Bay (Jammerbugten).
The working team behind the Outdoor Festival has allied themselves with the PGU Runners and Saltum Trim - both clubs with experience in organizing races.
The Saltum Strand Beach Triathlon is the first of 3 really big events, which will be the spearheads for the Outdoor Festival. The other two are DGI's big beach-volley tournament on the beach at Saltum on Saturday the 3th and Sunday the 4th August and Blokhus Marathon on the 4th August.
The Bay has many attractive outdoor activities, The Outdoor Festival helps focusing on all the activities, which hopefully will please the many tourists in the area as well as the locals.
During all the eight days of the Festival it will be possible for everyone to take part in the different activities, such as e.g. relaxing beach yoga, entertaining summer football at Hune or MTB courses in technical skills at Slettestrand. Every day at 8 a.m. you may start today's activities with a bathe in the sea on the beach at Blokhus together with the network of volunteers, Søstjernene, who swim throughout the year. The Outdoor Festival is a continual active event, which takes place in all the Bay.