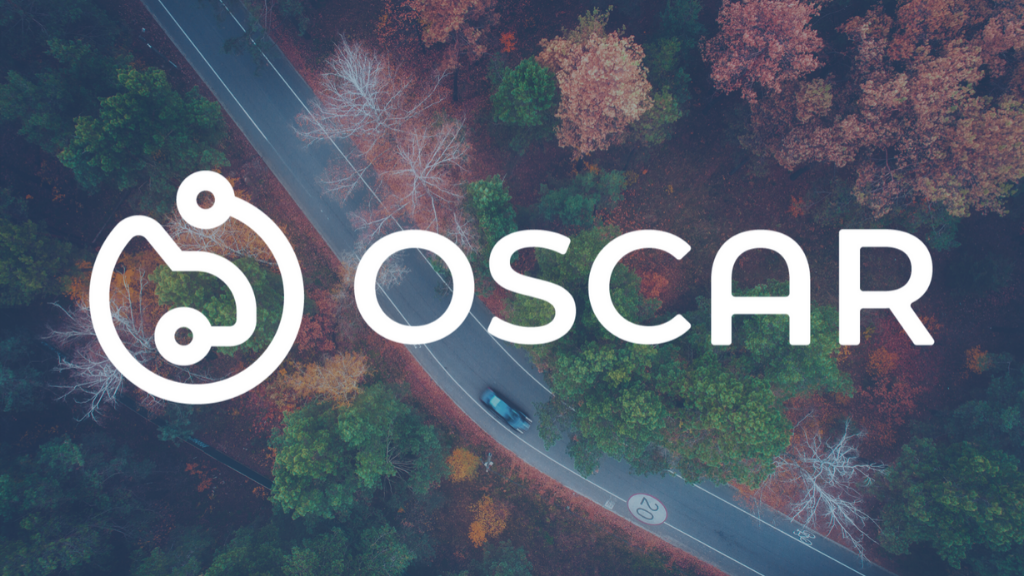 Oscar Biludlejning
Oscar Car Rental Holstebro. Welcome to P.C. Biler Holstebro. We offer cheap car rental through Oscar Car Rental, where you can rent a car from just 249 DKK per day.
Our website is unfortunately not in English, but we are always happy to help you over the phone, where we can take care of booking the car for you. You can call us at tel. (+45) 4290 9048.
We hope to see you in Holstebro!