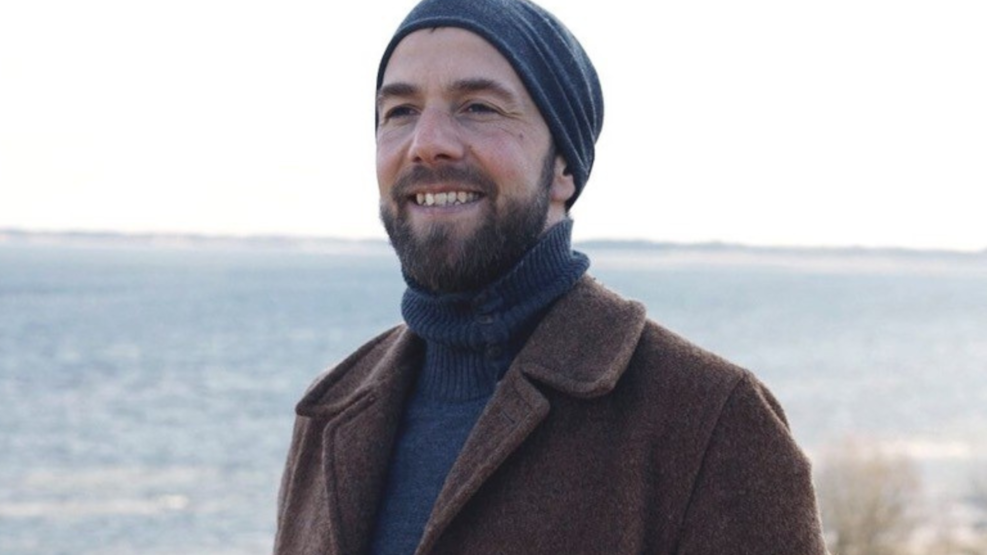 Open Art-Workshop with designer Søren Vester
Join us when a local and famous designer visit Løkken and opens our "pop-up" studio with you. On this Søren invites everyone – both adults and children to participate!
A free event for all of you, who visits Løkken during easter 2023. Open Art Workshop with local designer Søren Vester during Easter in Løkken.
We invite you all to join in this incredible fun and creative art workshop with Søren Vester. Here it is your imagination that sets the limit for you work!
Søren Vester invites both adults and children to come and join the workshop in our "pop-up" studio in Løkken, where all creativity is allowed to flourish for free. Søren is well recognized for his countless lifehacks from smaller do-it-your-self home projects to full redecorating houses. In addition to that, Søren is also known as "a bit of celebrity" from a Danish home make-over show.
Søren will show you cool, fun and different techniques to do art – throw balloons with wet paint, paint with leaves, reeds, mussels. Just to mention a few alternative artistic materials you can use.
It is free to paint 1 canvas in our Pop-up studio.
The studio will be open from 10.00 a.m. to 01.00 p.m. and again from 03.00 p.m. Søren will be assisting and give inspiring and fun ideas during the day.
North Shore Surf will sell coffee and pastries during the day, and will even bring it directly to your "artist-table".
You can take your piece with you home afterward.