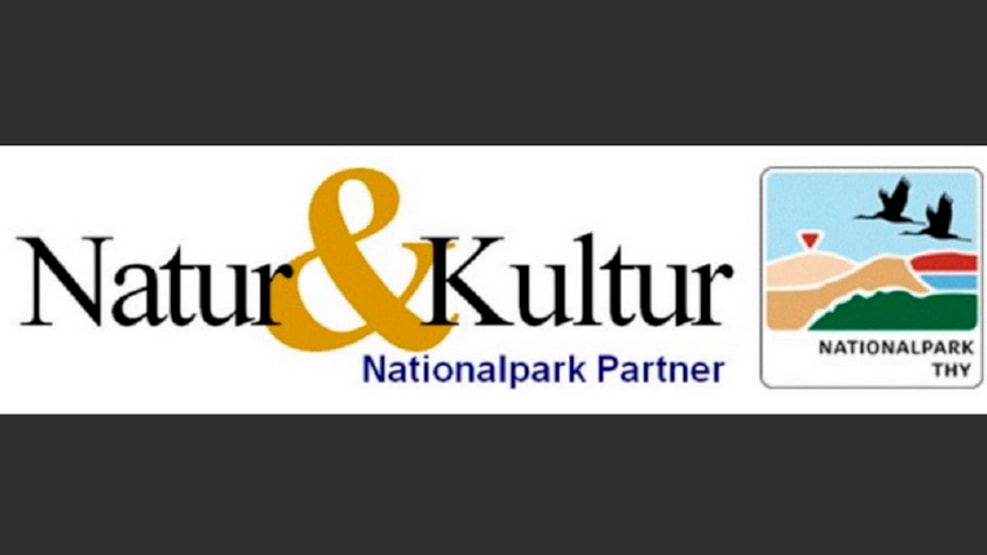 Nature and Culture Heritage - Experience nature with a local nature guide
Nature & Culture is part of the heritage network in Thy National Park, and provides qualified guides for visitors to the National Park.
We guide in Danish, German and English.
General orientation about the National Park:
Many tours start with a short talk: "Thy National Park in words and Pictures". Then the participants are well prepared when we go off into nature.
Tailored tours:
A program for the tours for each group is prepared based on interests and mobility. Our trips last 3 to 6 hours.
Coach Tours:
Our guide travels on the bus and tells interesting info about the various stops.
Groups in Private Cars:
Participants listen to the guide's information on their car radio. Thy National Park sends via FM directly from our guided tours on 89.4 MHz.
Open tours:
Every week during the season, we offer guided tours for families, groups and individuals. Participants use their own cars and hear the guided tour via FM radio.
Lecture:
Schools, groups, businesses and institutions who would like to hear about Thy National Park are welcome to contact us. During the talk we will tell you about the National Park and show pictures. We answer questions and welcome a debate, even with those who do not agree with us.