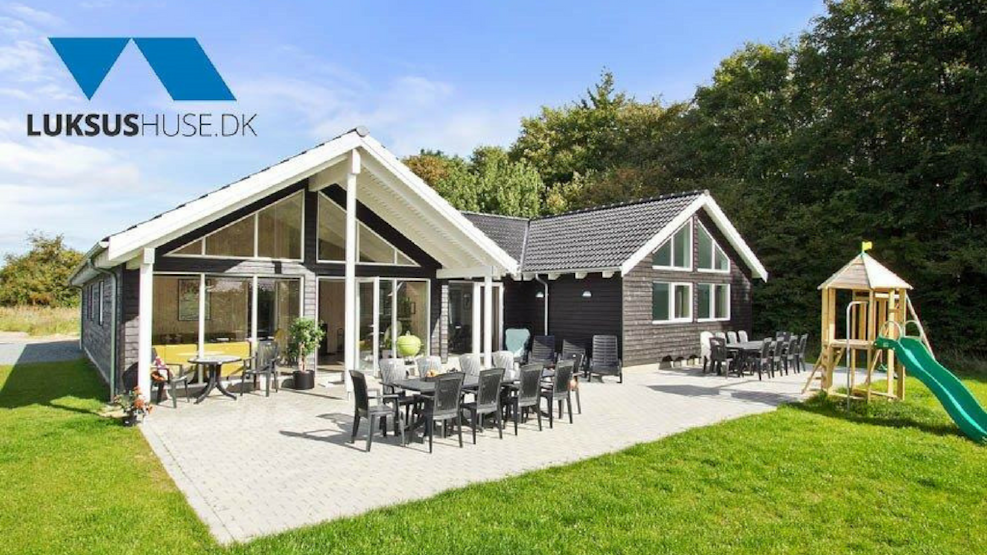 Luksushuse.dk
Denmark's biggest selection of houses with pools and activity rooms.
Luksushuse.dk offers more than 300 houses with pools across Denmark, Sweden and North Germany. In Northwest Jutland, we have luxury homes in Vrist, Vejby Klit and Vorupør.
With room for between 12 and 30 people, these luxury homes provide more than enough space for several generations to holiday together. You will be able to collect the key at the house from a service consultant, who will also be your point of contact should you need any help during your stay.
You can also rent the luxury homes for a short break or weekend stay in the low season.
Contact us for more information.
VisitNordvestkysten © 2023