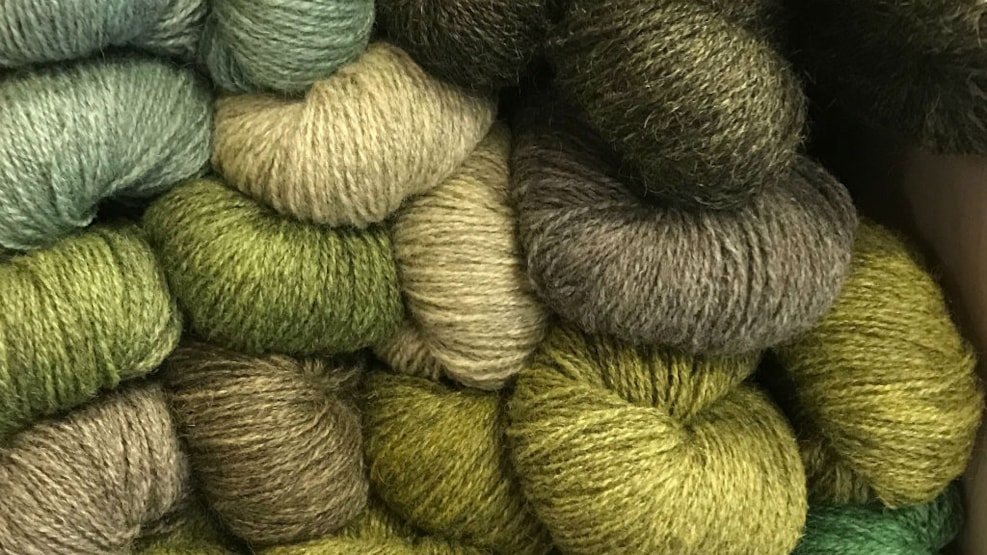 Knudegarn
At Knudegarn, the yarn is organic and high quality from local sheep.
Knudegarn is owned by Tina Fibiger Mikkelsen, and she got the idea for Knudegarn in 2012.
The yarn is organic, danish produced and the highest quality from local sheeps. The sheeps are grazing near Rubjerg Knude Fyr and they thrive here.
The shop also has a webshop that you can use on their website.
See opening hours on the shops website.