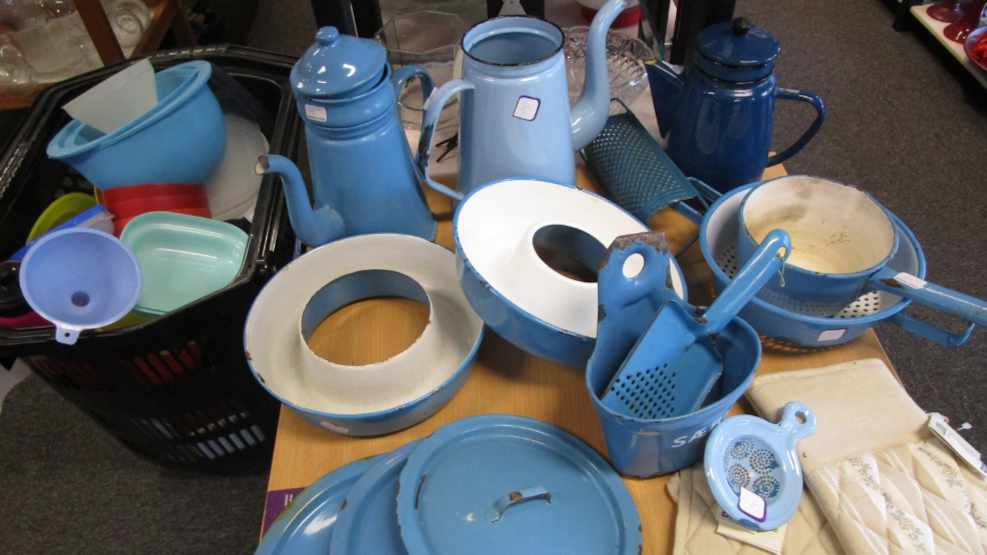 Kirkens Korshær Genbrugsbutik - Bedsted Thy
Visit Kirkens Korshær second-hand shop in Bedsted Thy and explore the many fun things you can find on the shelves.
We sell a lot of clothes, hardware, books, toys and so on.
We have a wide selection of different things.
In the shop we are 24 volunteers.
VisitNordvestkysten © 2023