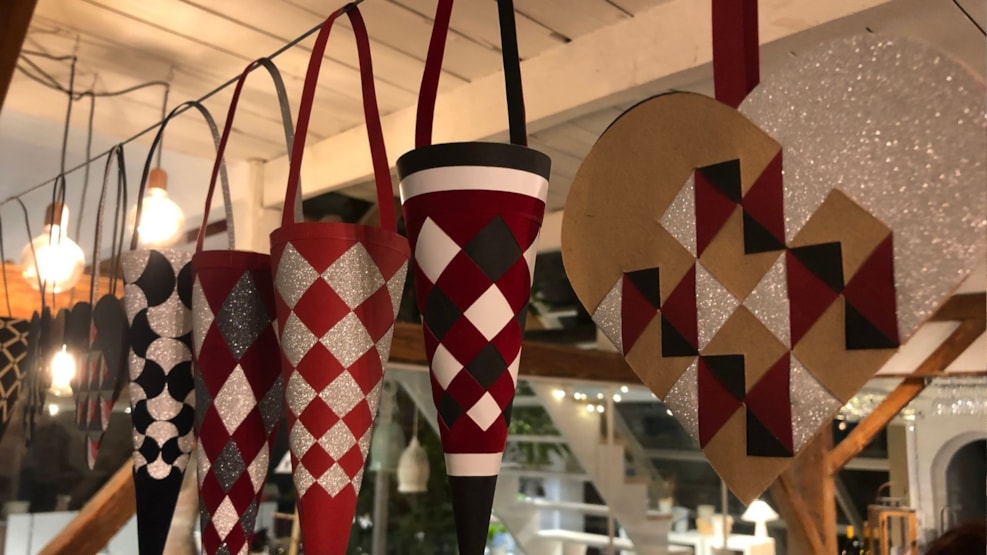 Keramoda Cookie baking
For the 4th year in a row, we invite you to a cozy evening for adults.
An evening where we bake three kinds of Christmas cakes while enjoying some good wine in nice company. 
Bring three or four cookie jars and an apron and we'll take care of the rest.
Remember to sign up for onlinekeramoda@gmail.com or 26285096
Price 295 kr.