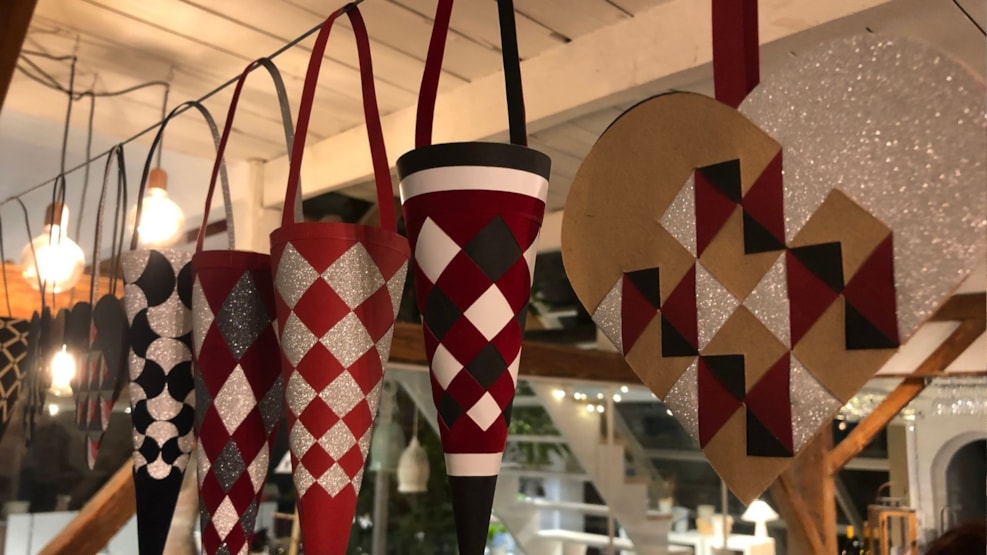 Keramoda Bio for Children
Christmas is over and we are ready for a cozy afternoon for children and adults. This beautiful afternoon we show "The Magic Play Store" for all children and childish souls.
Meanwhile, parents can enjoy a light tapas and a gas wine down in the café or bring a piece of cake and a cup of coffee for a walk while we look after your children.
Age from 7 years.
Younger children must be accompanied by an adult.
Price: 1 child and one adult DKK 175.
Extra child 75 kr
The price includes movies, popcorn, juice, tapas and wine
Remember to sign up at onlinekeramoda@gmail.com 26285096