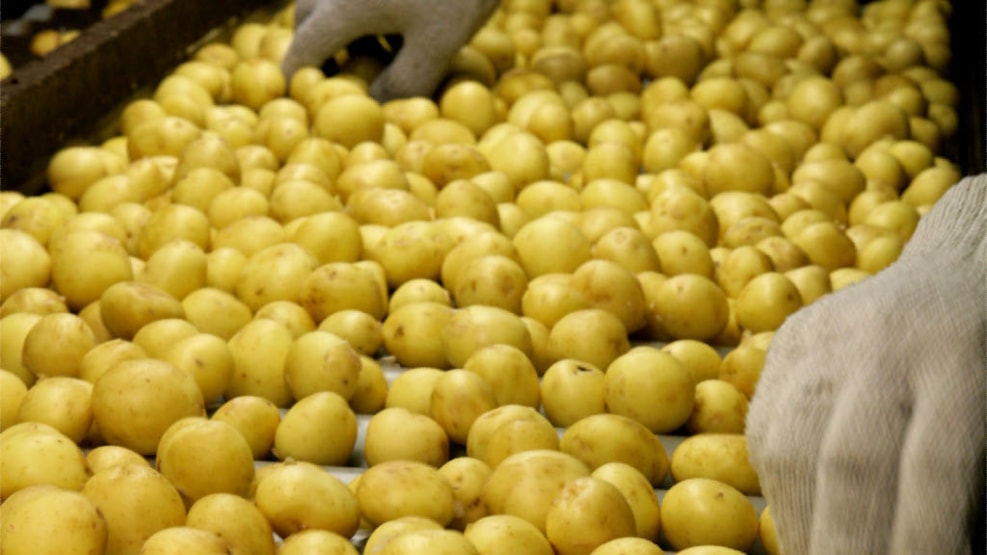 Kartoffelfestivaltag (Vildmose Kartoffelfestival)
The Vildmose Potato Festival Saturday in Week 41
The  autumn holiday in the schools in week 42 is also known as the potato holiday, and in keeping with tradition, we celebrate the potato with a great festival day just before the holiday.
The Vildmose Potato Festival, which takes place every year at the Vildmoseporten, is a great day for the whole family.
Saturday, the 12th October, at 9.30 a.m.- 4.00 p.m.
All activities are included in the entry fee - MobilePay is accepted.
See the entire programme on the website of the Vildmoseporten.