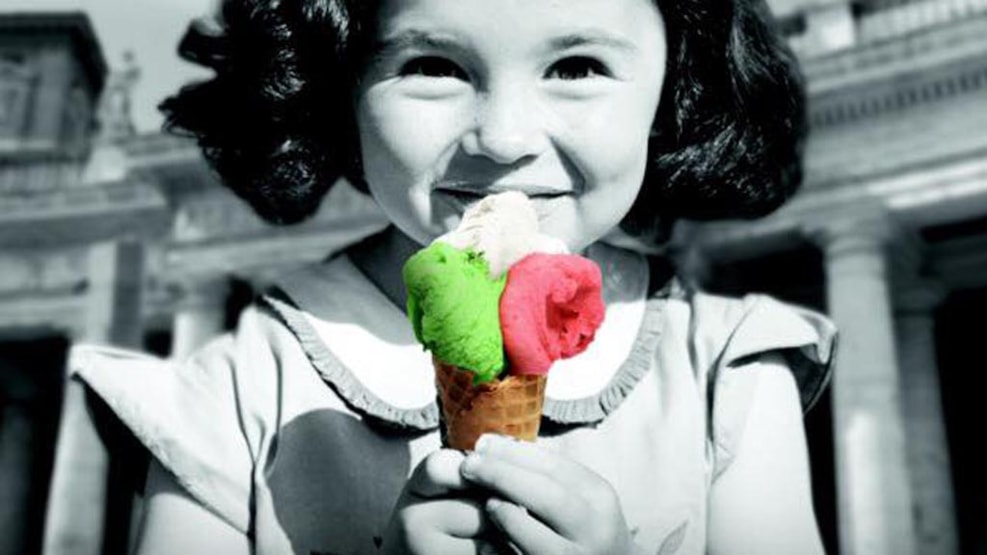 Iskompagniet
If you need to satisfy your sweet tooth, then Iskompagniet is definitely worth a visit! Come into the cosy ice cream shop and taste the amazing homemade ice cream. Here, high quality and use of natural and local food products are in focus!


Iskompagniet (The Ice Cream Company) opened its doors for the first time in 2014, and since then it has served guests and locals in Løkken. The little retro cafe is to be found in Søndergade 1B, and here you will find freshly made ice cream and sorbet of high quality, organic coffee and Sv. Michelsen Chocolate.
The ice cream is freshly made everyday from the best products, local and international; elderflower and rhubarbs are from the owner's meadow, while the hazelnuts are from Piemonte and the chocolate is from the Caribbean.
The milk ice cream is made from whole milk, to keep the fat content to a minimum, while still having that creamy and delicious taste and consistency. The sorbet is 99% fat free as it is made from 1kg of fruit and water.