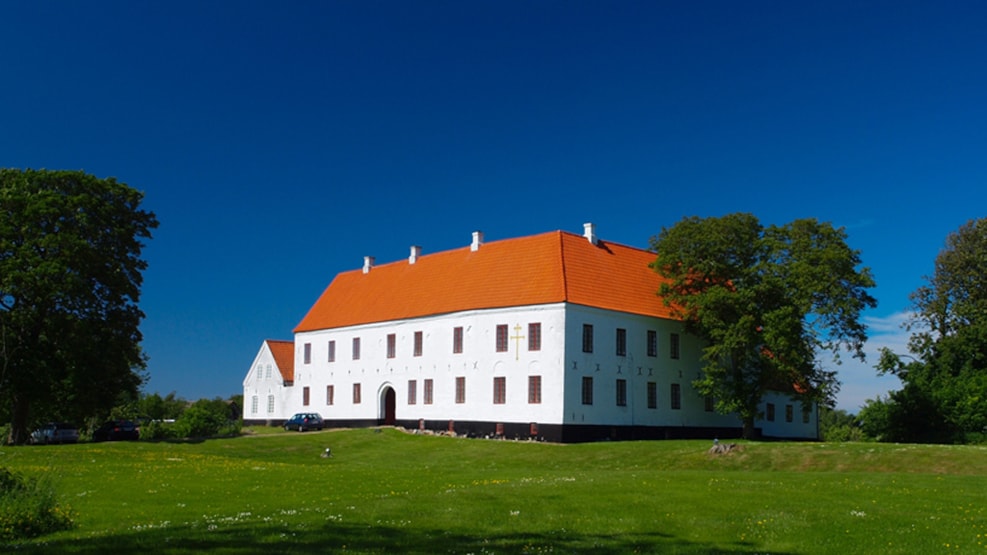 Irish folk music at Herregården Odden
Herregården Odden invites you to Irish folk music at Fairy Hills inside the Horse Stables.
A concert with Fairy Hills is a journey into Irish folk music.Experience an evening of bram-free sailor songs with the scent of salt water and ropes, unforgettable "sea-shantys" and beautiful love songs.The manor Odden forms the unique setting for a wonderful, Irish evening.Admission 100kr. possibility of buying beer, wine and water.