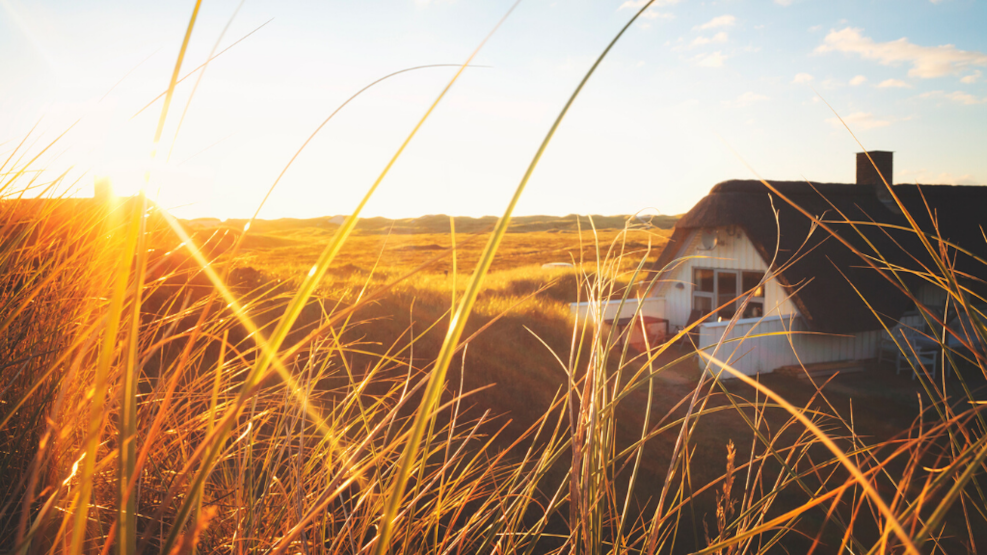 How to dispose of waste
It is important to take care of our nature and environment - also when you are on holiday. That is why all holiday homes in Holstebro and Lemvig Municipality are registered for renovation.
There are various waste solutions in the holiday home areas. In some areas, the waste container is next to the individual cottage, while in other areas there are buried containers for shared use.
You must put your food and residual waste in the waste container or in the buried containers. If you have e.g. plastic, paper or metal, this must be sorted and handed in for recycling. The waste, which must be sorted for recycling, can be delivered to an environmental station or recycling site. Find the nearest environmental station or recycling site here: nomi4s.dk
Addresses of Nomi4s in Lemvig Municipality:
Merkurvej 17, 7620 Lemvig
Thyborønvej 62, 7673 Harboøre
Søhusvænget 5, 7660 Bækmarksbro
Addresses of Nomi4s in Holstebro Municipality:
Torstedvej 8B, 6990 Ulfborg
Nørhedevej 26D, 6990 Ulfborg
Tværmosevej 11, 7830 Vinderup