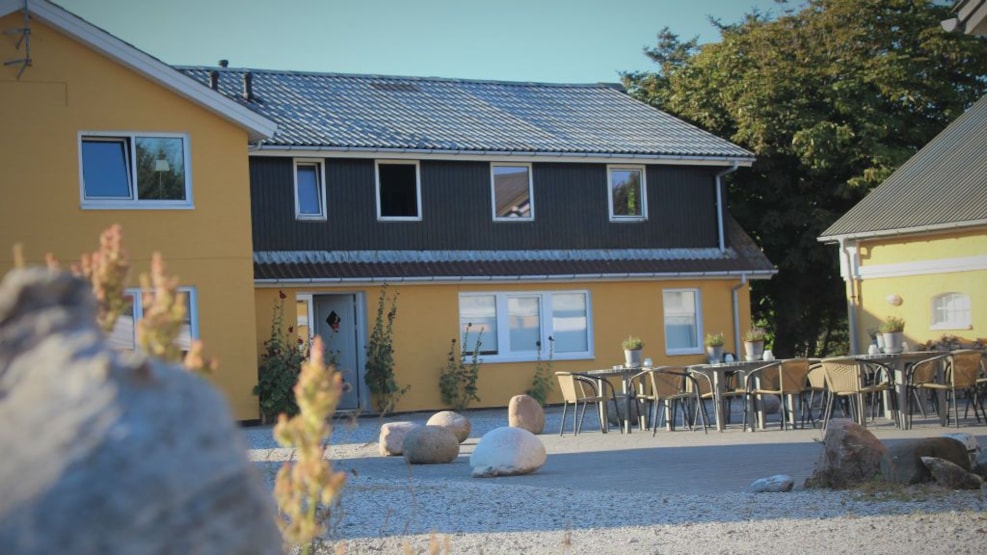 Hotel Kirkedal - hawhygge
Hotel Kirkedal is a cozy hotel located in a scenic setting.
Hotel Kirkedal - Food & Musical Hawhygge

Tuesdays during the summer there is dining, music and hygge in the courtyard at Kirkedal.

Entertainment by Raifou (Hans Melgaard & John Becker).

Price for food and music DKK 195 Children up to 12 years ½ price. Beer, water and wine can be purchased on site.

You are also welcome even if you do not want to eat, but then you are obliged to sing along.


Hotel Kirkedal
Mårup Kirkevej 30, Lønstrup 
Mail: ferie@hotel-kirkedal.dk
Telefon: 2281 0144
Website: www.hotelkirkedal.dk