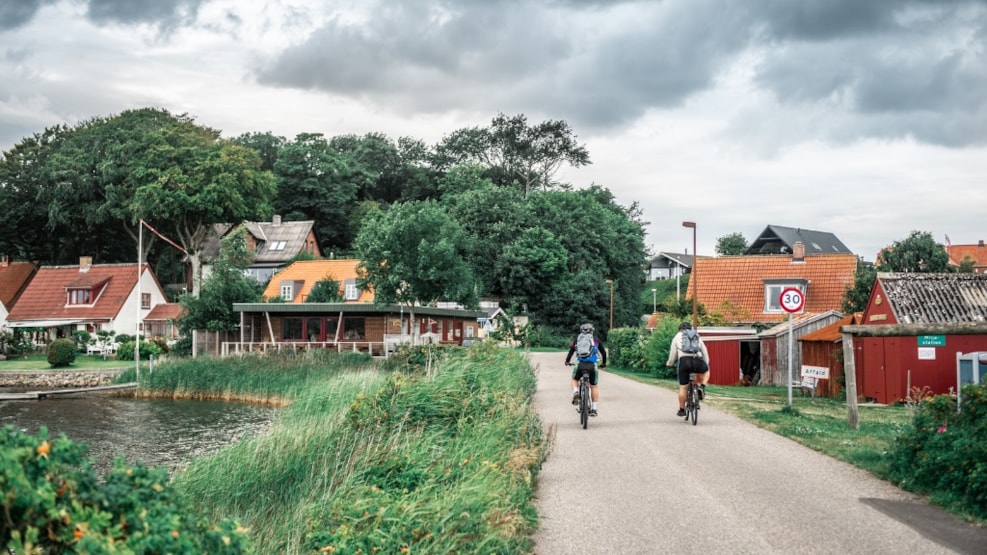 Hostel - Doverodde Købmandsgård
Stay at a hostel by Doverodde - cheap accommodation for everyone - close to the fantastic nature in Thy.
The hostel at Doverodde Købmandsgård offers four rooms: Two rooms with two single beds. A room with two single beds and two bunk beds and a room with four bunk beds. A total of 12 beds.
In addition, we have two shared bathrooms and a shared kitchen with eight dining areas. In addition, there is also a washer and dryer.
You are welcome to bring your dog with you, but it must under no circumstances lie in the furniture.