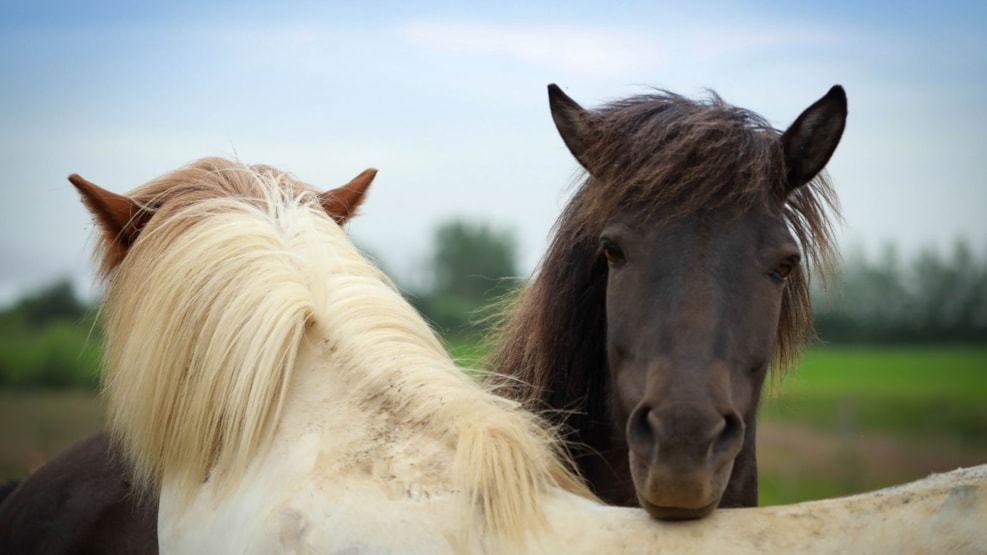 Horse Riding Tour (beach) - Gl. Klitgaard Campsite - kopi
At Gl. Klitgaard Camp Site offers rides on their Icelandic horses. The horse breed is a popular touring horse due to their good mind and adaptation to the individual rider's level and temperament.
During the Easter holidays, the campsite's staff ride out with guests who want to enjoy nature from horseback.
With the Icelandic horse's calm temperament and pleasant gait, tölt, you are guaranteed an enjoyable experience.
On this tour, you ride around with a tour guide in the nature and landscape of Northwest Jutland. You will ride in cottage, forest, and field areas. The nearby terrain.
You register and pay at the reception.
Entry/registration and payment can be done in the reception. 
NB! The duration of this tour is approximately for 1 hour and and requires some riding experience, and participation on the tour is your own responsibility.