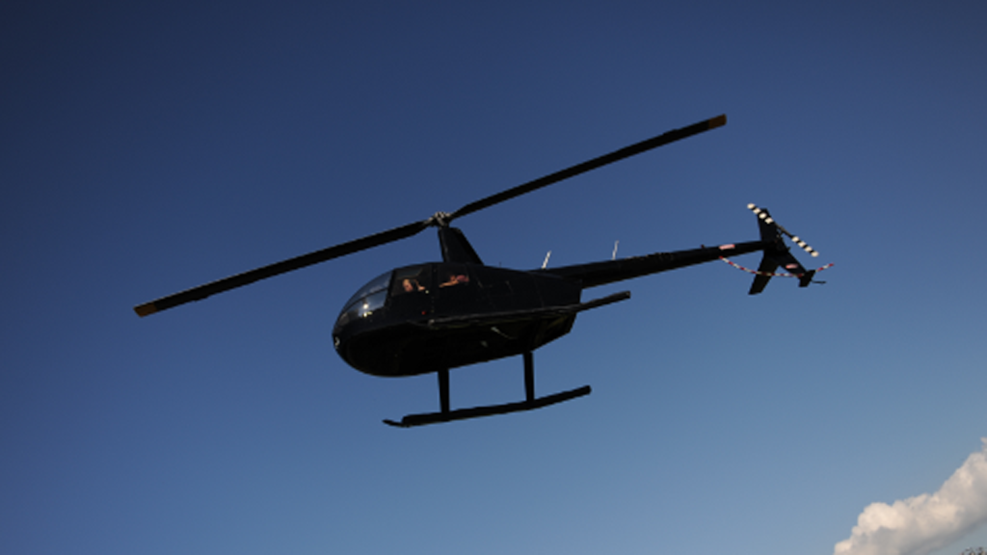 Hook & Cook Helikopterflyving med Simahelikopter
Fly in Helicopter with Sima and experience Rubjerg Knude Fyr and Lønstrup city from above.
Hook & Cook Helicopter Tours with Sima Helicopter
Try a helicopter tour in Lønstrup and experience among other things Rubjerg Knude Lighthouse, the coast and Lønstrup town from above. Prices start from 350 kr per person. We fly from the parking lot at Rubjerg Knude Lighthouse on Rubjergvej.

Further information: www.simahelikopter.dk