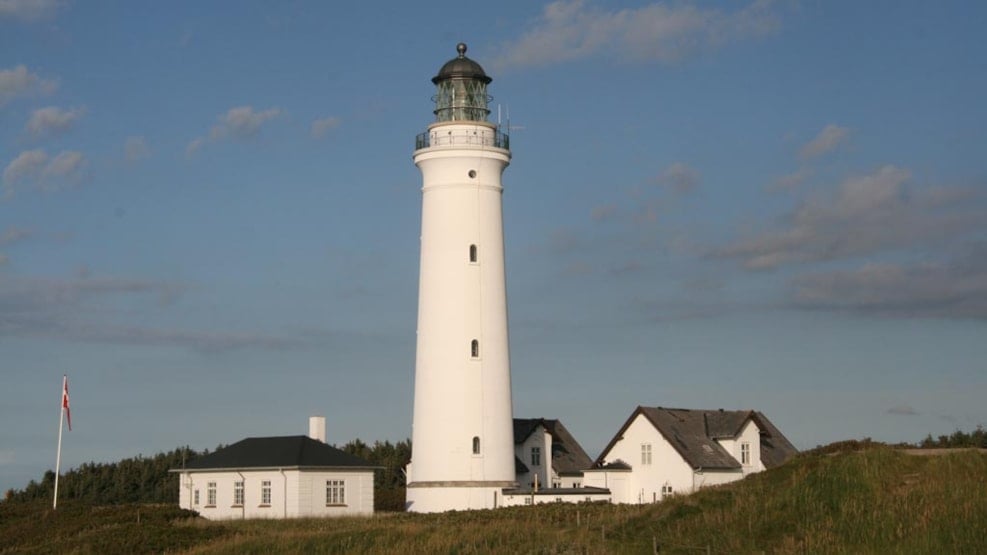 Hirtshals Fodslaws hiking route
11 km hiking route passing through the city as well as beautiful nature.
Hirtshals Fodslaw, has a permanent route.
The route is 11 kilometers long, with start at the "Havnekiosken".
The route is marked with signs, on which it says "B".
Startmaps can be bought at "Havnekiosken". Remember to look for a control sign somewhere on the route. This holds a letter, which, if it's noted, can give you a stamp at your startmap.