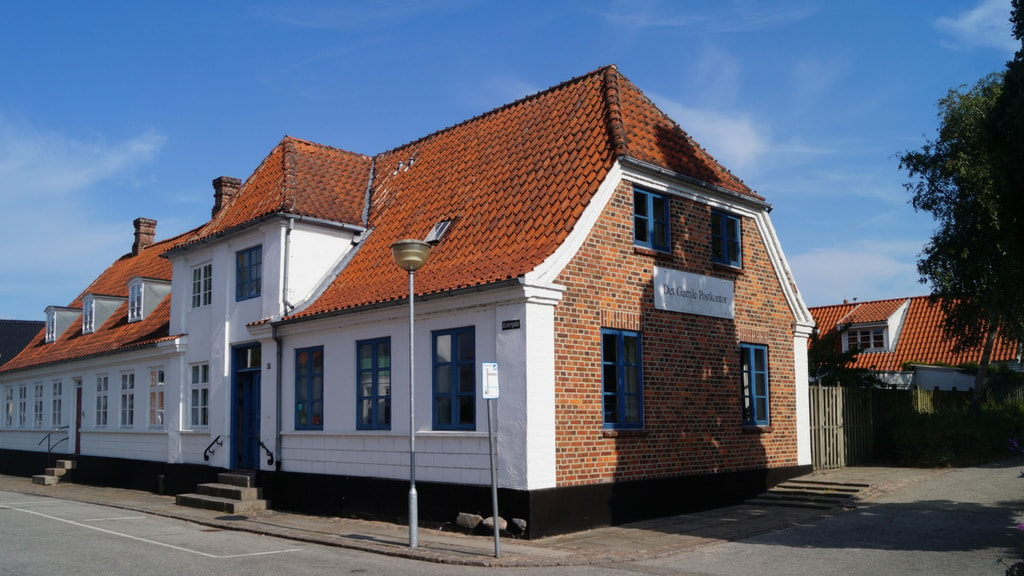 Hike- The Old Post Office to Østre Plantage
The walking route begins in Østergade in the centre of Holstebro next to museum The Old Post Office. Follow Østergade to Enghavevej, and cross the road to Viborgvej. Turn into Lystanlægget, the town's park and home to one of Holstebro's oldest buildings, Anlægspavillonen, which dates from 1895.
Follow Lægaard Bæk (Lægaard Brook) past Holstebro Hospital. The oldest section of the hospital dates from 1894 and was designed by the same architect, Claudius Wiinholt, as designed Teknisk Skole (Technical School) and Missionshuset Elim (Elim Mission) in Danmarksgade.
Cross Østervang and follow Snerlevej, from which you can see Lægården Skole (Lægården School).
The route passes under Ringvejen along Hornshøjstien and over Lægaardvej to Rødevej and Grønnevej in Hornshøj. Turn right across Lægaardvej passing through Østre Plantage (Eastern Plantation), one of the municipality's oldest plantations.
From Østre Plantage head to Folkeparken (The People's Park) by TV-MIDT/VEST. Cross Ringvejen and pass through Lunden via Lyngbakken and Hulvejen back to Østergade.
Blue route on the map. The hike is 7 km.