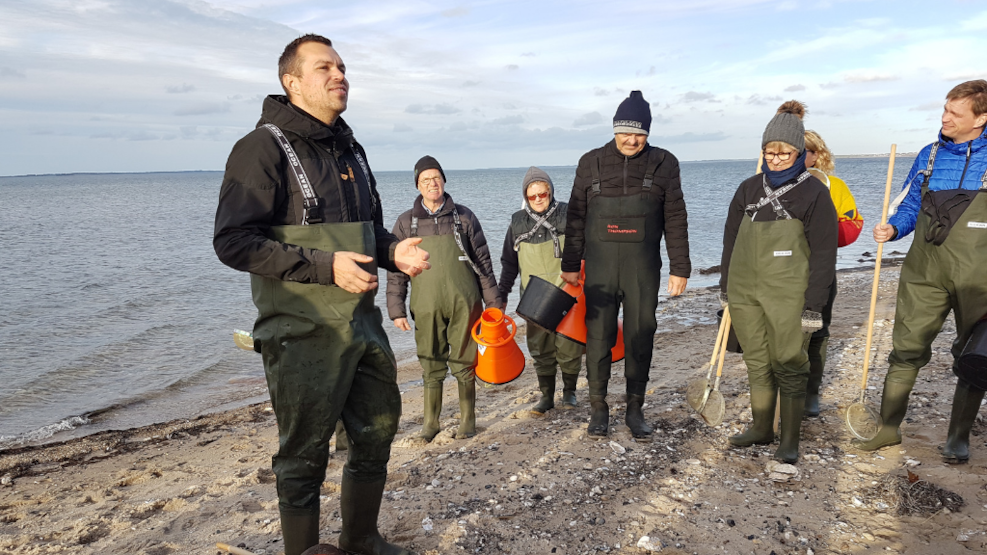 Hedevang Outdoor - Bus Operators
Join Hedevang Outdoor on unforgettable guided tours for nature and cultural experiences in Northwest Jutland. How about a Maxi road trip on the Puck Maxi with foxtail and green milk crate? Or climbing, rappelling, archery and mountain biking? If you are at a slower pace, we also arrange walks in, for example, Husby Klitplantage and in the Vinderup area.
Hedevang Outdoor in Northwest Jutland offers different experiences for groups and bus companies
Hedevang Outdoor organizes special experiences such as for example bunker safaris in the bunker of World War II along the Jutland west coast, oyster or seaweed safaris in the Limfjord, where waders and with water binoculars pick oysters and seaweed for delicious dishes, deer safari and wolf tracks in the plantations and much more for groups.
Please contact us if you have special requests.
Jens Hedevang Nielsen is nature supervisor and started in 2015 Hedevang Outdoor, and he has worked as a nature supervisor for many years.