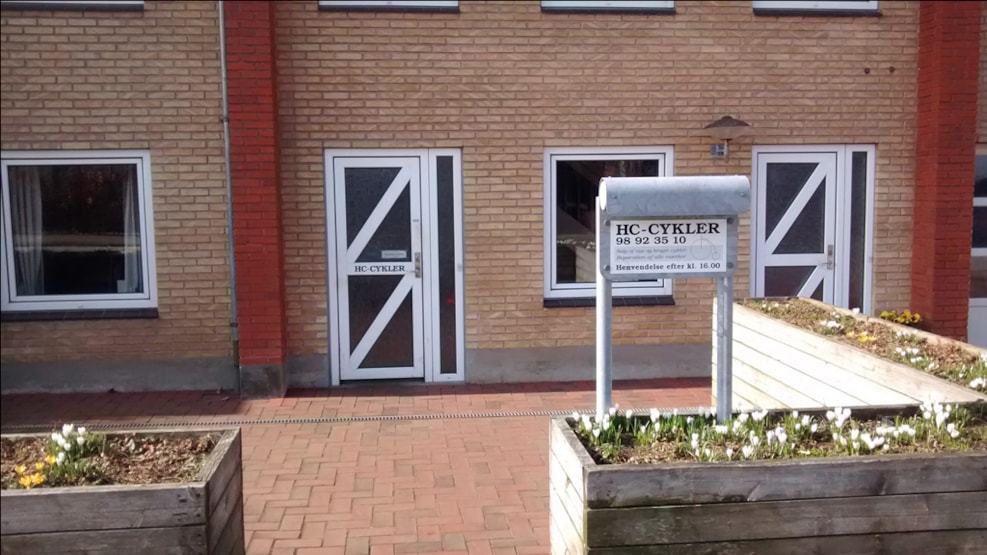 HC-Cykler
HC-Cykler, Hjørring
HC-Cykler repairs done to the agreed price and scope.
With low prices and high service levels the company has over the years by word-of-mouth" method developed it to be a livelihood but retaining the old concept. Therefore, workshop and business only open after pm. 16.00.

For opening hours on weekends plaese contact HC Bicycles on phone.