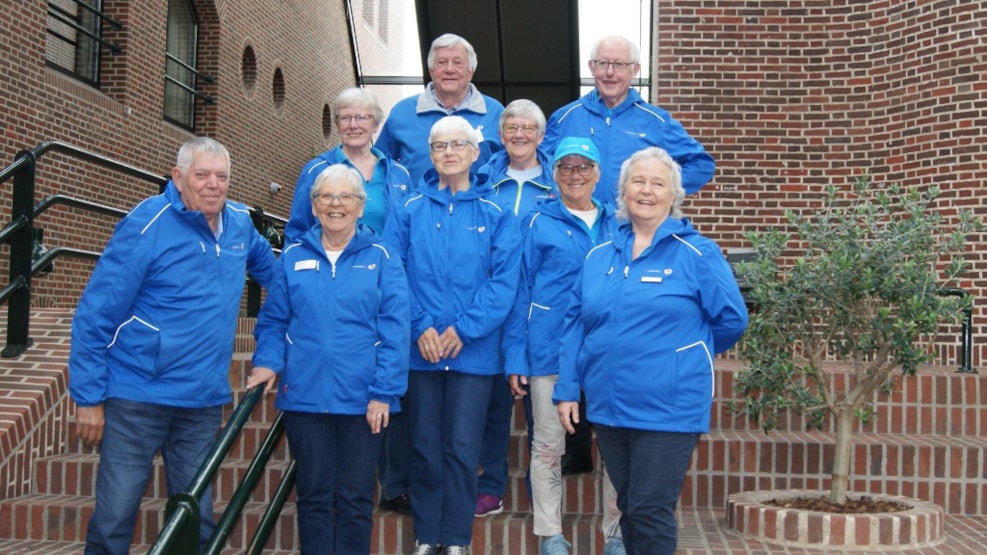 Guided tour in Holstebro
Join us on a free town walk in Holstebro. Hear about Holstebro's art, history and architecture. The tour is spiced up with small local anecdotes.
Time: Every Wednesday in July and August. 11 am in Danish, 12 noon in German and 1 pm in Danish/English. The town walk lasts approx. 1½ hours.
Meeting point: The Old Town Hall, Nørregade 25, 7500 Holstebro.
Price: Free.