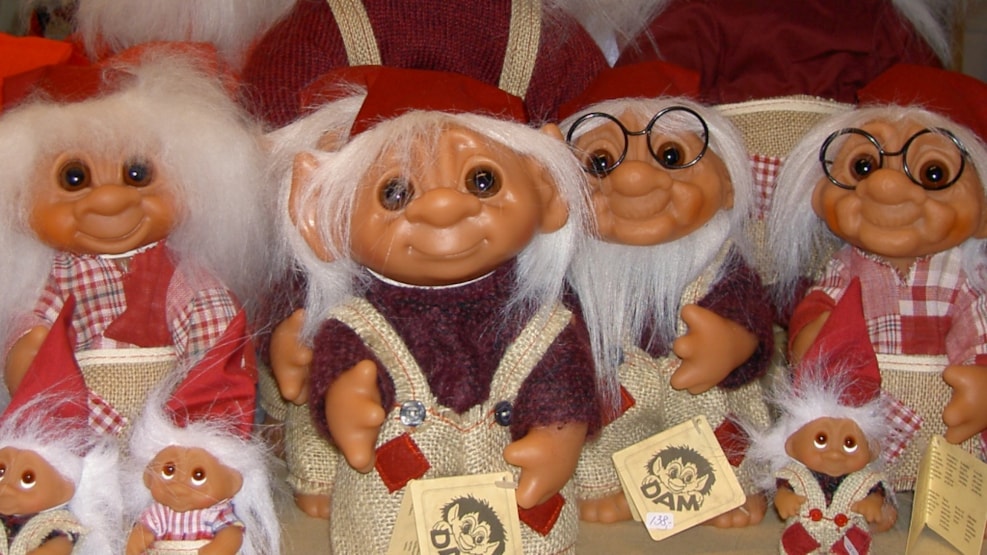 Gjøl Christmas market
Gjøl Harbour (Gjøl Havn) and Gjøl Inn (Gjøl Kro) form the setting for Gjøl Christmas Market, which takes place on the last Sunday before the first Sunday of Advent.
At the Christmas market, you can make Advent wreaths, Christmas cards and presents.
You can also join in the Christmas mood with apple cakes and Christmas punch, or eat some good food at the inn or the harbour café.
Last but not least, you can buy some Christmas presents at the many stalls selling decorations, craft products, good wine and food.
All in the cosy surroundings of the café, Natur- og Kulturcaféen, and at the inn, Gjøl Kro.