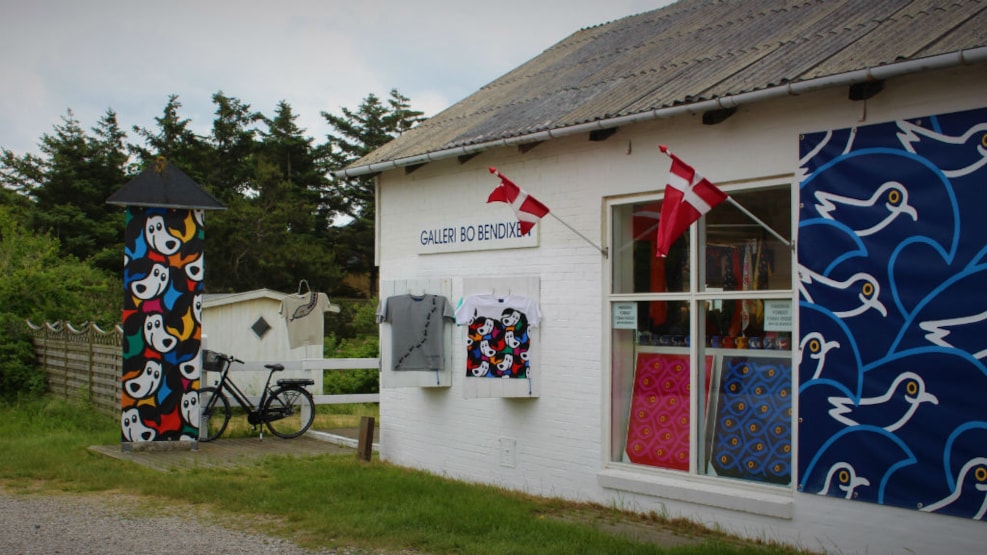 Gallery Bo Bendixen
At Bo Bendixen you can find graphic motifs that help make the day a little bit more fun.
Danish Design. T-shirts, sweatshirts and polo shirts. Fleece jackets and beanies. Socks. Towels. Posters and cards.
Creativity and originality are the key words, when Bo Bendixen designs his simple graphic motifs that can make anyone pull a little smile, and makes the day become a bit funnier. My challenge in everything I do is simplicity. I want to send a clear message, preferably with a motif that makes one happy.