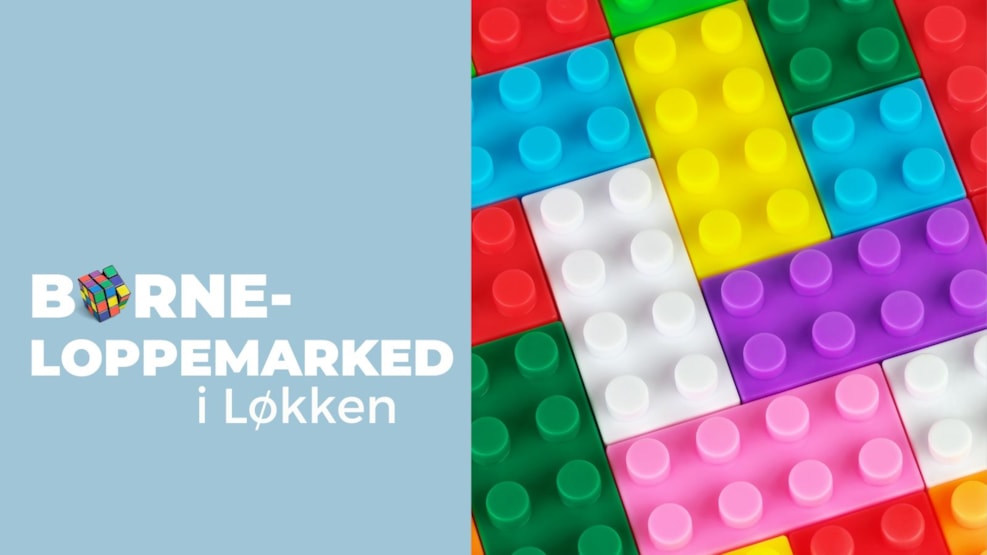 Fleamarket for kids - Løkken
Let good memories and fun items pass on to new owners. At Pentacost-Saturday, children from the neighborhood and even from the summer houses can take old toys, outgrown clothes, etc. and sell it to the children's flea market in Løkken.
At some point, we all outgrow good, popular toys or clothes. Why not give it another chance?
At Whit Saturday 27th. May from 11.00 a.m. - 04.00 p.m. we invite the children in the family to the CHILDREN'S FLEA MARKET.
Be a true salesman for a day! Make cool price tags, practice the most persuasive sales pitch, do demonstrations and pack a box of things you don't use anymore.
Come and exchange Pokémon cards or use things one last time before selling them on to other children.
Children can also exchange toys - we adults should not interfere in that.
It is completely free to participate and no registration is required. Please note that the event is subject to weather conditions!
We meet at the large concrete square with stairs at the intersection between Sdr. Strandvej and Norgesvej. Here there is a pedestrian zone and only business driving is allowed.
Parents and grandparents can take it easy and easily monitor the square from the street's restaurants; 1. Lounge, the Pancake House or the HAVS House.