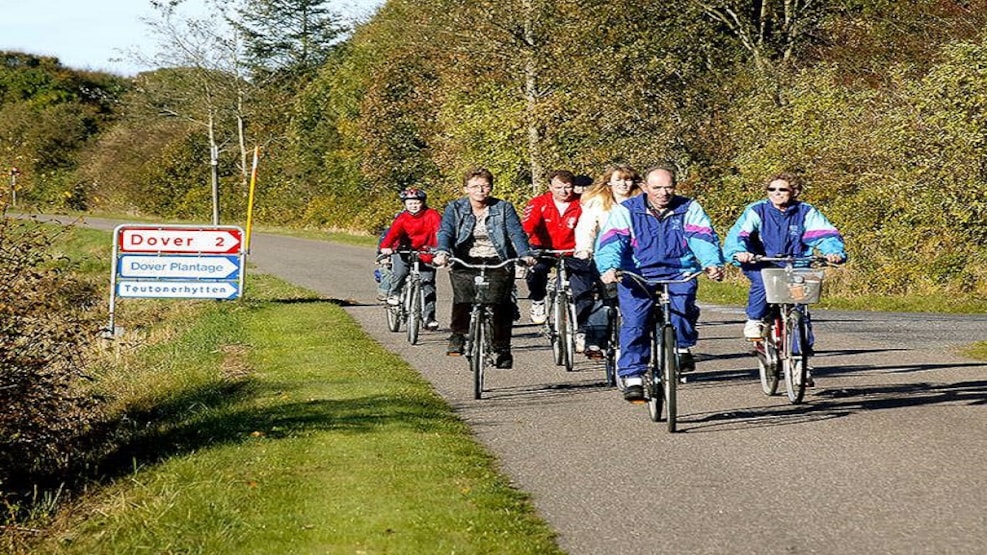 Fjordbyernes Netværk
Cycle adventure routes along the Limfjord
Visit Fjordbyerne, Thy
Fjordbyernes Netværk is a platform for the villages along the Limfjord in Thy, in an area that geographically extends from Vilsund in the north to the Draget in the south and is bounded by route 11 to the west and the Limfjord to the east.
The network consists of the citizens' associations in Vilsund, Skyum, Villerslev, Heltborg and Doverodde / Boddum and Ydby.
We have established a strong network where the keyword is collaboration, where we explore opportunities
To strengthen the many qualities found here.
For accommodation, you can choose between the primitive (shelters) or the more comfortable (hotels or B&B)
If you are historically interested, there is a string of historical tracks in the area, and if you are into art, crafts and culture, there are plenty of opportunities for many good experiences.
In short: We live in a fantastic area that we would like to draw attention to so that others can also benefit from it.
The towns along the fjord store amazing natural pearls, exciting activities and a rich history from Denmark's past. All this is just waiting to be discovered by you. The area around the fjord is perfect for cycling in the countryside. Here there is never far between the destinations where new experiences offer themselves.