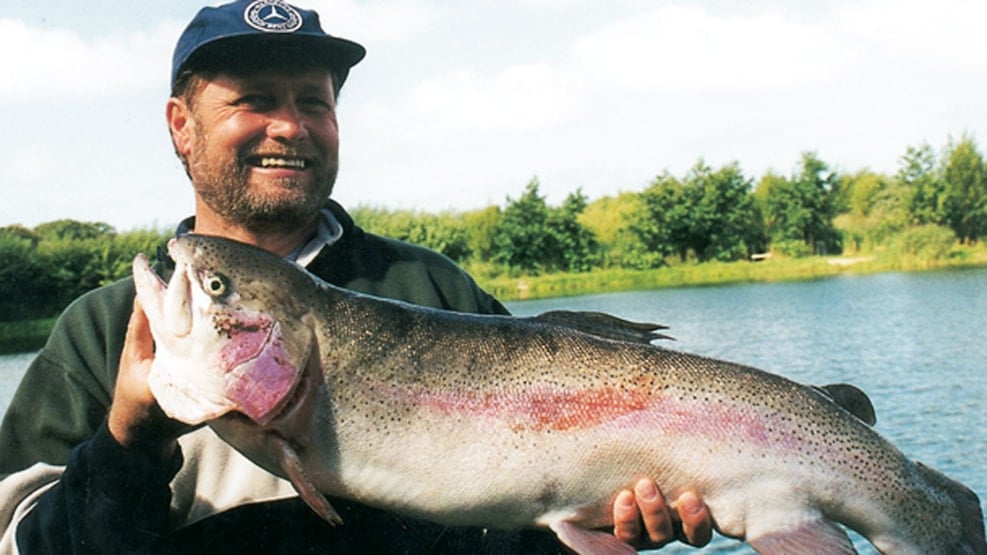 Fishing in Løkken
Bring your fishing gear on your vacation in Løkken!
Løkken is set for giving you the naval vacation and exciting options for fishing! You have the opportunity to go on a fishing adventure, either in fresh water or in saltwater, and if you have been unsuccessful at catching your dinner, you can still buy freshly caught fish from the sailboats in Løkken! 
The fishermen will let you know when they are coming ashore and what they are bringing. All you need to do is send a text message to the number +45 53 38 10 00. You will be cut off the service after a month.    
If you are seeking places to fish in fresh water, there are two options. 5 km south from Løkken, you can find Løkken Fiskepark and approximately 8 km north from Løkken, there is Gølstrup Fiskepark. Both parks are situated in peaceful surroundings and have ponds filled with trouts.    
But before you cast your fishing rod, you must purchase a statutory fishing licence. This is required for everyone between 18 and 65 years old and can be purchased at Løkken Tourist Office.
Going fishing can be a great experience for adults and children as well! Get even more ideas on how you can get your best naval vacation in the Top of Denmark! Go to the main website or ask at the local tourist office.