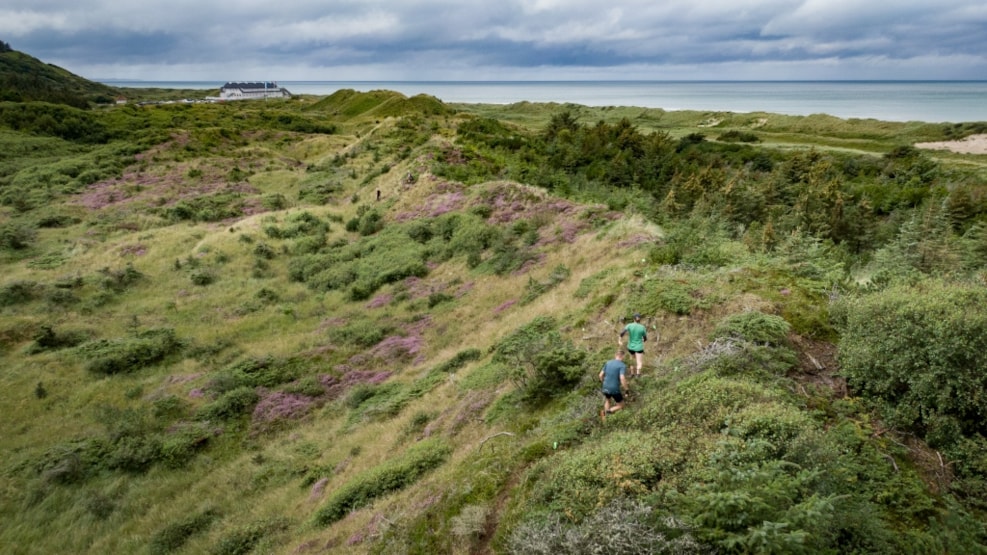 Explore Slettestrand
"Explore Slettestrand" is a race with challenges like MTB marathon, trail race, hikes or offroad duathlon for children and grown-ups. At the same time you may enjoy the beautiful landscape, which you pass through when running/biking/walking.
"Explore Slettestrand" is all about great experiences in the fabulous nature and the excellent trails, for which Slettestrand is known.
"Explore Slettestrand" is not just a race, which has to be run as soon as possible. On the contrary, it is a race, during which you will naturally run at a lower pace and experience the fabulous and wild North Jutlandic nature. After a challenging and eventful day in the nature, you will, of course, be taken care of with first-class food and drinks in a cosy atmosphere.
Consult our web site as well as the signing up link.