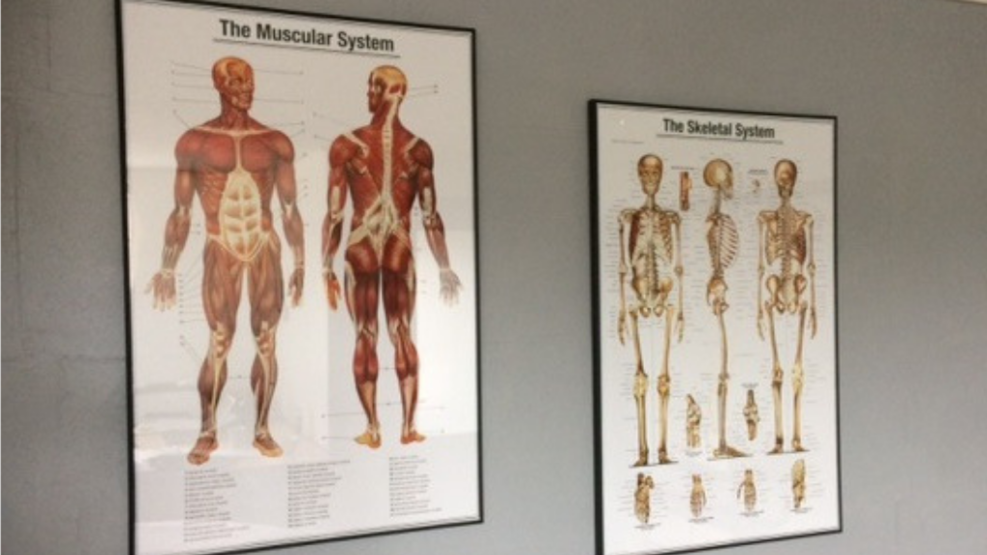 Dorthe Flank - Alternative therapist
Let Dorthe Flak ease your soul with her alternative therapy treatments
Dorthe Flak is an alternative therapist located in Ulfborg. Her body therapy with reflexology, helps muscles, joints, breathing and feeling at ease. She also offers conversation therapy with healing.
A treatment here are unique to the individual person and two treatments are never the same.
The home clinic is located in a calm environment and the parking facilities are good. For more information, go to the homepage.