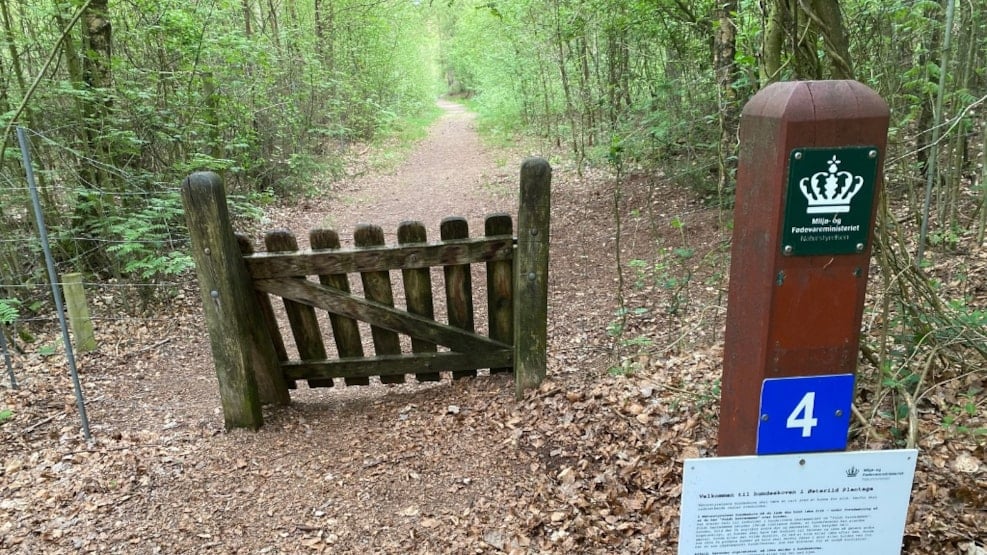 Dog Wood in Østerild Dune Plantation
The Dog Forest in Østerild Klitplantage is a fenced area of approximately 27 ha.
The Dog Forest is located north of Gl. Aalborgvej, only approx. 1 km northeast of Østerild.
The Dog Wood covers an area of 27 ha, and is situated to the north of Gl. Aalborgvej, about 1 km to the north east of Østerild. One entrance is situated by the parking space at Gl. Aalborgvej by the 15,5 km mark, and one at Hjardemålvej opposite Jens Smeds vej.
A marked walking trail leads through dogs wood. The route is referred to as "dogs walk" in the hiking pamphlet, for Østerild dune plantation.
The forest is fenced and there is access for prams.
VisitNordvestkysten © 2023