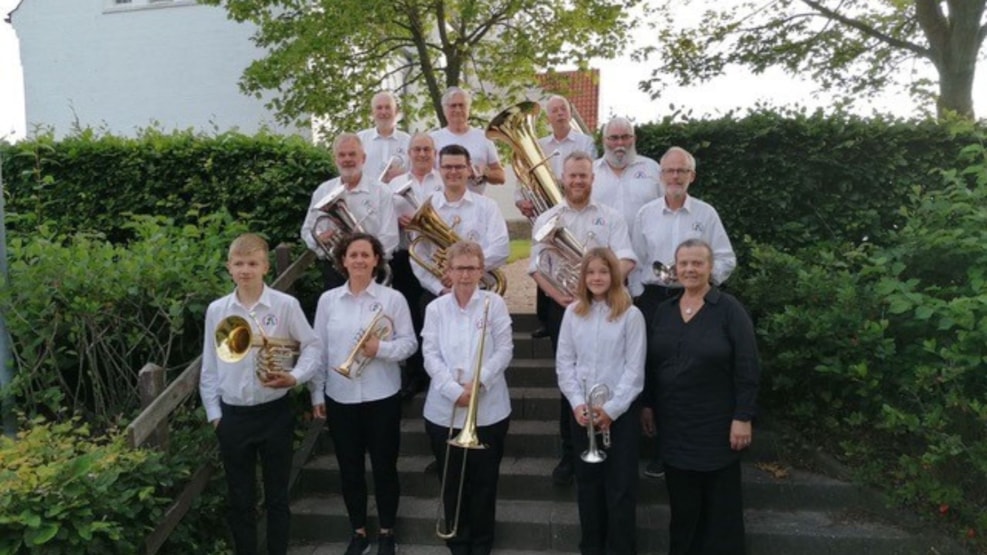 Concert Sindal Brass Band
Concert Sindal Brass Band
Sindal Brass Band is a brass wind band that celebrated its 50th anniversary two years ago. The orchestra participates in local events around Sindal. Among other things, they play at Sindal Market, spring and autumn concerts, church services and Christmas concerts.
At the concert in Lønstrup, the orchestra will play a mixed and light repertoire so everyone can participate. 
What an atmosphere it will give in the city!


Organized by Lønstrup Turistforening