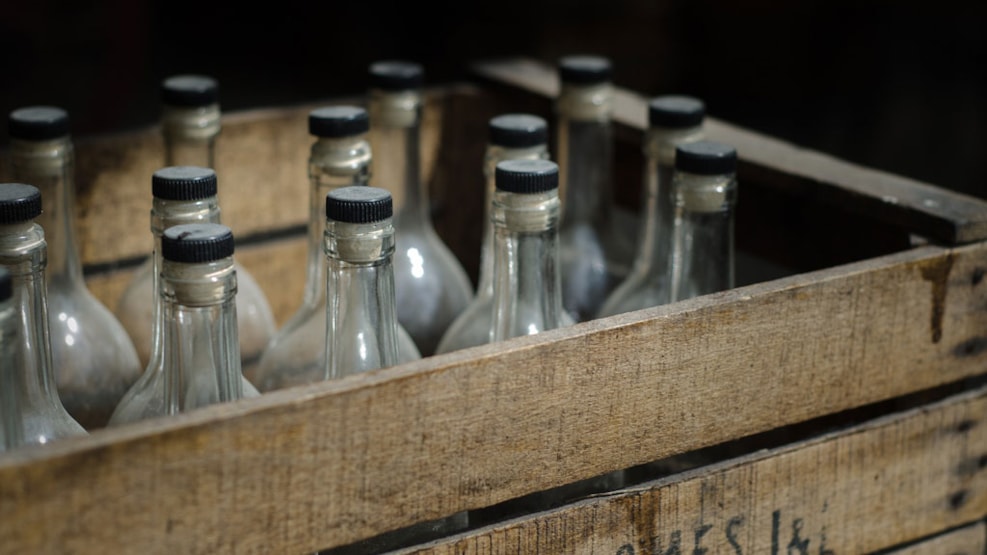 Boutique Hønsehuset (Antiques) - Hjørring
Welcome to a world of french fleamarket finds. The store is filled with new, used, antiques, beautiful items, and maybe something unique just for you?
The owners has a netstore by the same name and has now started a store in the cozy street Stokbrogade close by the old area of Hjørring. The owners spend a lot of time collection items for the store and they travel all over Denmark and Europe to make sure that they have a wide selection.
Visit their Facebook page for information and openings hours.