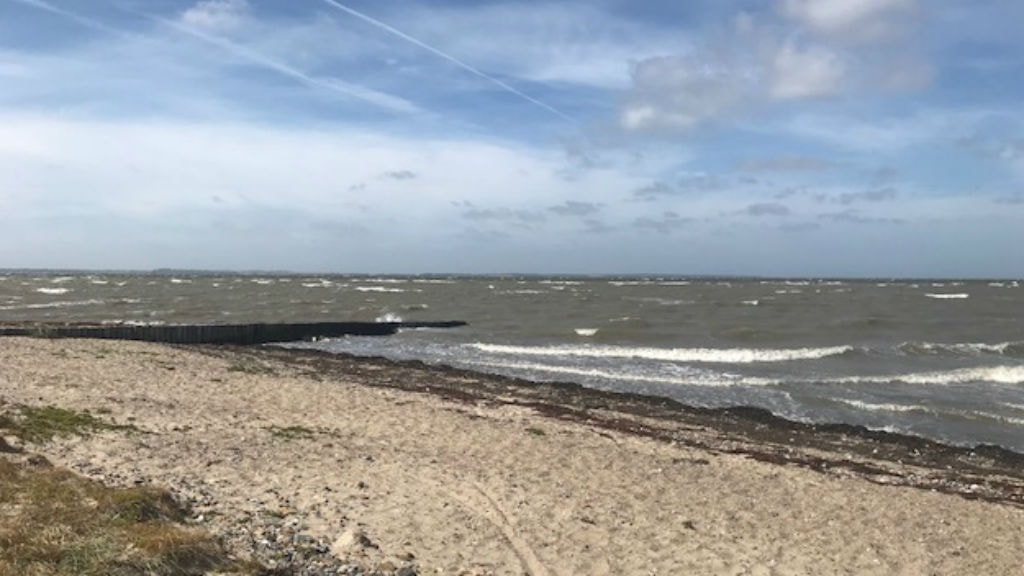 Between Castles and Beacon Hilltops - bike route
The bike route starts in Vinderup, and from there it moves on to the little town of Handbjerg by Limfjorden.
Along the fjord (inlet) is Handbjerg Enge (Handbjerg Meadow), an attractive bird reserve which is also a protected area.
The route continues through the countryside to Rydhave Slot (Rydhave Castle), a towering castle with proud towers and spires. The first record of the castle dates from the 14th Century. In the woods there are hiking paths and an interesting monument from the II World War marking the spot where local resistance men hid their weapons in an underground store.
From Rydhave the route heads on past Ryde Bavnehøj (Ryde Beacon Hill), which with its 90 meters above sea level, commands excellent views of Vinderup and the Limfjord. The route then passes through Ryde and across Svenstrup Hede (Svenstrup Heath) and back to Vinderup.
Blue route on the map. 23. km.