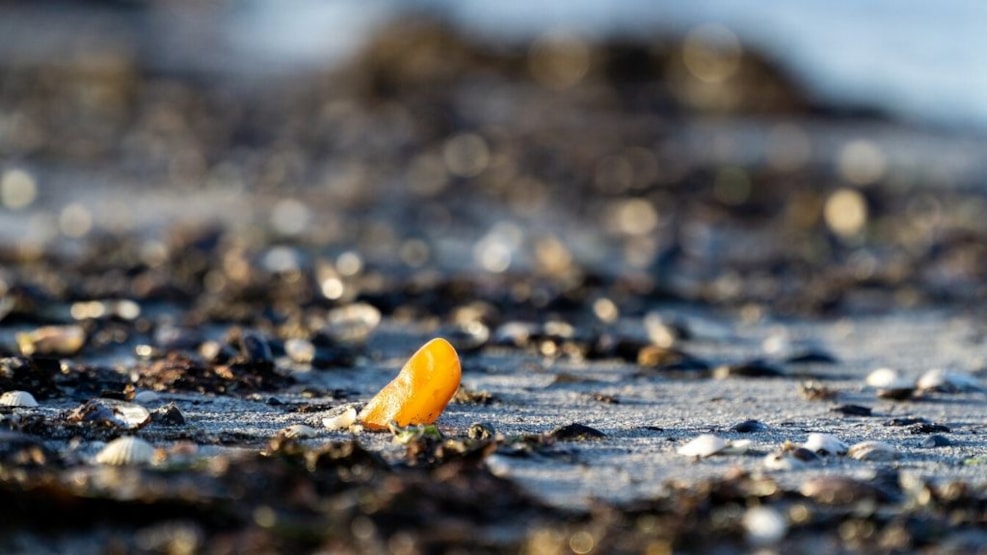 Amber Safari - Outnature
The hunt for Nordic Gold has started on the West Coast together with Outnature.
The hunt for "the Gold of the North"
Seek and find pure amber in the sand on Løkken Beach. 
Experience your own discovery of 30 million years old fossilized tree resin, which is recognized and goes by the term amber. It is not rare to find amber alongside the North Jutlandic west coast, but it takes some amount of patience and some technique. 
On this voyage you will be in OutNature's hands, as they will guide you and your family in the dark. This coastal adventure is meant to inspire you to find nature's hidden gems, such as amber. 
What should I bring?
Wellingtons / rubber boots. Additionally, rain pants 
Warm clothing
Headlamp / flashlight
Meeting point: Løkken Pier, Sdr. Strandvej 6e, 9480 Løkken
If you do not have one your own, it is possible to rent an UV-flashlight by OutNature at the price of DKK 25,00. The voyage is suitable for everyone.
Sign up: Call OutNature on +45 20 60 70 71  
 Contact Kasper from OutNature for further information.