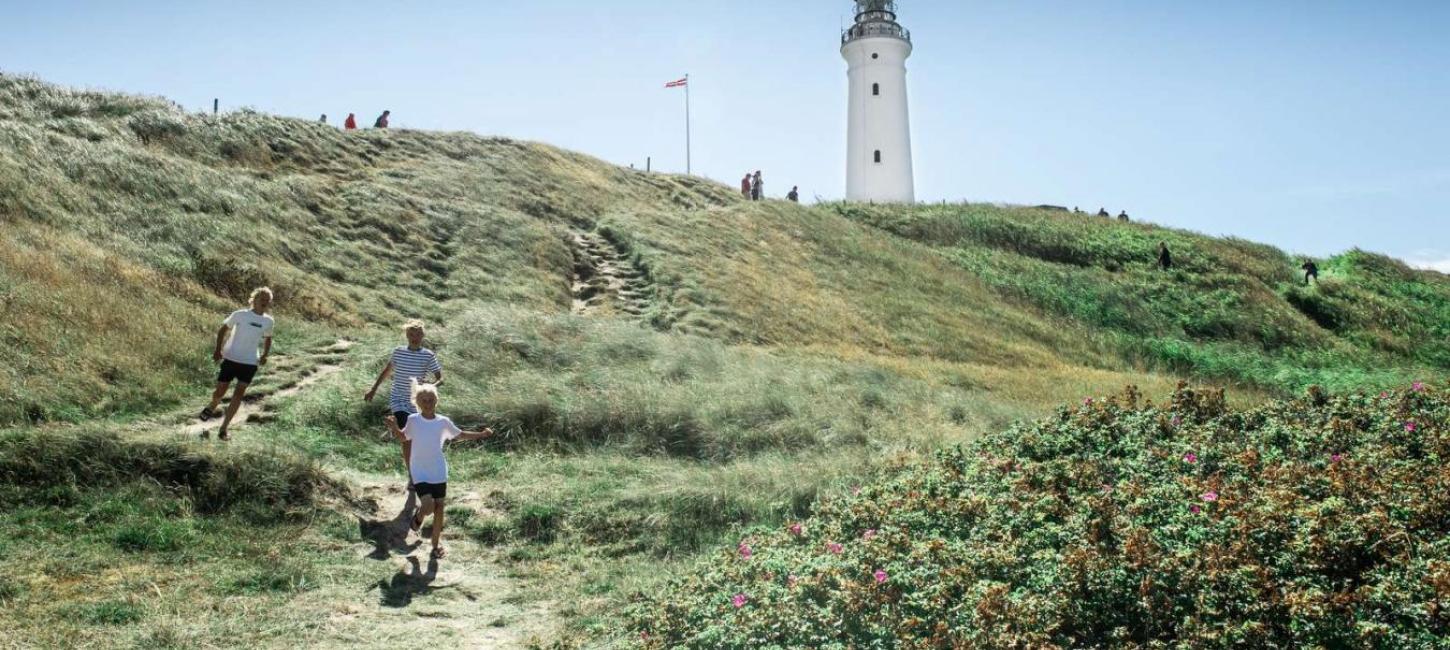 Vacation for everyone
In Northwestern Jutland you will find a variety of fantastic experiences, whether you travel as a couple or as a family. Visit one or more holiday destinations along the coast, where you can enjoy the white beaches and the rushing North Sea. Here the holiday atmosphere is at the top and you have always something to experience - whether you prefer calmer activities or the ones with a bit more action.
Beach vacation out west
The Northwest Coast is especially known for its wide, white beaches, which are frequently visited every summer. Here you can enjoy the warm summer days, relax, play ball in the sand or take a cool and refreshing swim.
A variety of summer holiday experiences
8 great holiday destinations