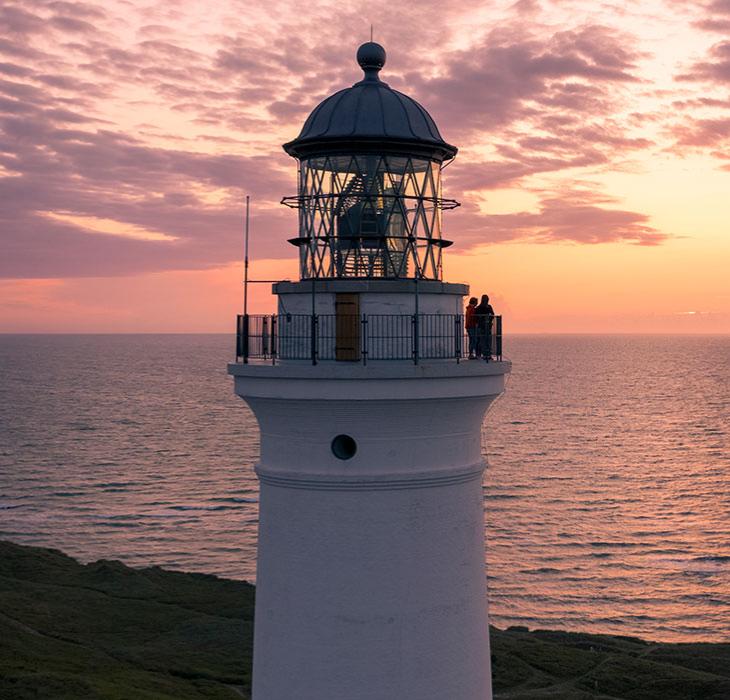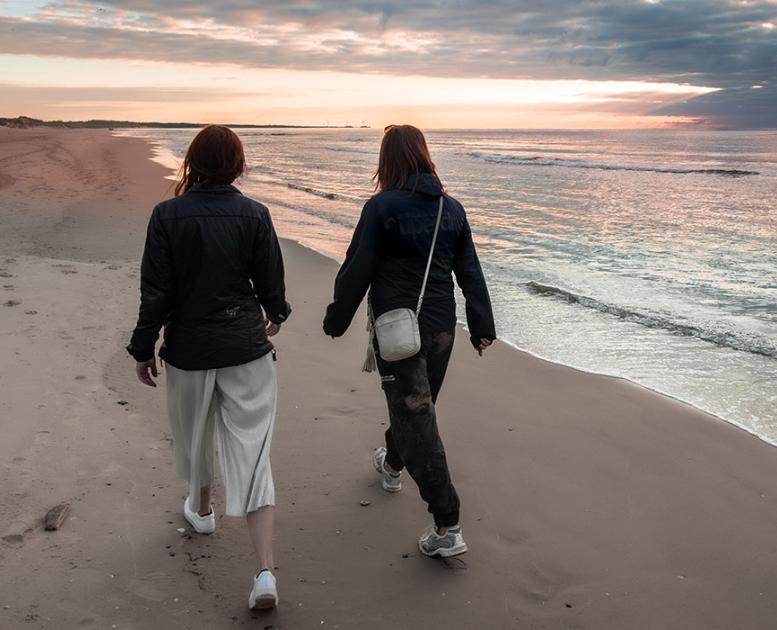 Holiday in Hirtshals & Tversted
Photo:
Magnus Moberg
&
Destination Nordvestkysten
Holiday in Hirtshals & Tversted
30 kilometers of coastline with magnificent nature, white, sandy beaches, the North Sea and beautiful dune landscapes are what among those things whcih characterizes Hirtshals and Tversted. The two coastal towns offers a wide variety of accommondations, great restaurants and wonderful holiday experiences.
Your holiday in Hirtshals & Tversted
Praktiske informationer
Er du ved at være klar til turen til Hirtshals eller Tversted, men mangler du lige at få de sidste praktiske ting på plads, så kan du med Hirtshalsguiden og vores informationer forneden sikre dig, at der er helt styr på tingene.